SERVICES
ARCHITECTURE 

– design – building and property renovation – construction permits – property consulting 
– property finding –
DESIGN
 – forniture – interior 
–
 restyling 
– 
ENGINEERING

 – health & safety – fire prevention – energy efficiency certification – sport facility design – pool design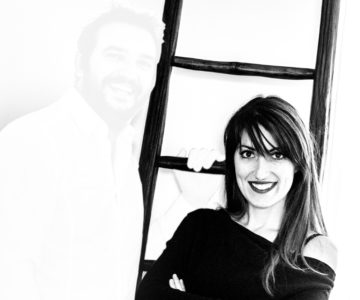 Silvia Furriolo
engineer and architect
Hard dreamer and singer sometimes.
After my engineering graduation I started my job carrier, which had really really tested my dreams. But I looked forward and I graduated again in architecture, ' couse I like exploring every architectural aspect.
Rising through the ranks of some architectural firms and real estates....
...finally CIESSE has come.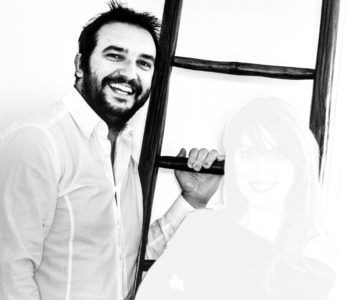 Carlo Balduzzi
engineer
And ex-athlete I add. I was even a good one.
After five years studyng at Politecnico of Turin and one at University of Leuven, athlete definition started to be tight-fitting. I stopped diets, I put some beard on, I wore safety shoes and so on! I paid dues in a sport facility and pool design firm, I worked at Intesa Sanpaolo construction site and at Expo 2015 UAE pavillon site...
...and from some times there is CIESSE as well.
ARCHITECTURE PORTFOLIO
DESIGN PORTFOLIO
CONTACT US FOR A FREE ESTIMATE
architecture – design – building and property renovation – construction permits – property consulting – property finding – design – foniture – interior – restyling – engineering – health & safety – fire prevention – energy efficiency certification – sport facility design – pool design